We now have a logo! Just look up
----------------------------------
Update 2: Bitch we have a logo, it's right above
----------------------------------
Update 1: Right now Apmos has stepped up to the plate -- we're going to be working on something but first we need to consider a theme or mascot to stick to, any ideas?
----------------------------------
Hey guys,
So, currently we have a clan logo (made by Sven) and honestly it's pretty cool:
But! I'm browsing the Miscreated forums and there's a clan page, and some of the clan logos are something else.
Check some of these out: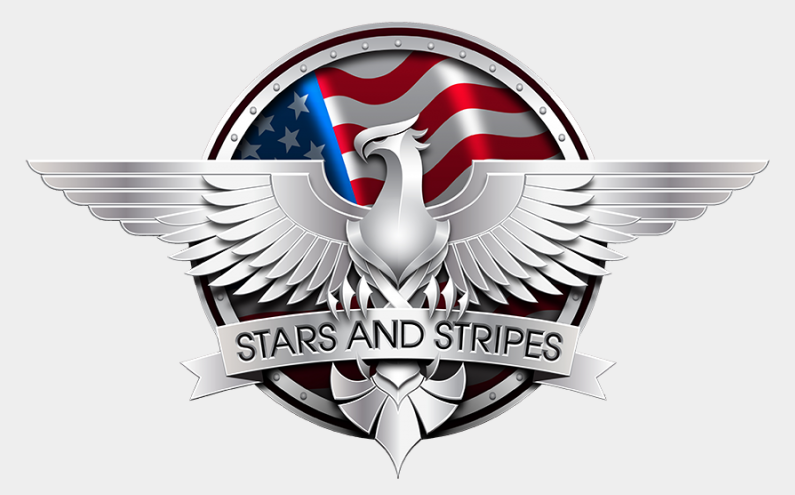 As you can see, they're a bit of a step up - so right now I'm deciding it's time we get a real logo and mark ourselves on the community map for real!
I am willing to pay, and am willing to go third-party, I don't mind. I am looking at you guys, Apmosphere, Brian Kappaella, Erckul and whoever else does GFX!
I will pay you, because I want this done right!
If you know anyone that does well with GFX please post here with a link to their Youtube or portfolio, thanks!
Also any donations towards this are welcome but I am fully prepared to pay for it 100% my self.
(
https://imraising.tv/u/worrun
)